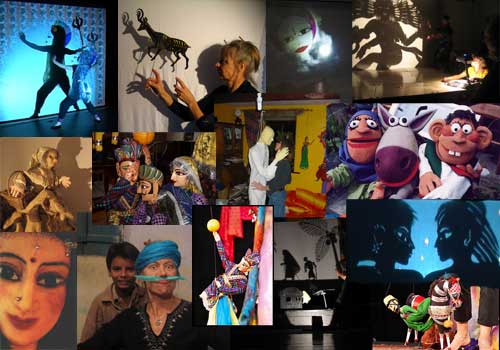 Currently Performing:
Kathputli - Indian Marionettes
A colourful and entertaining variety show with traditional Indian puppets from the desert region of Rajasthan in Northern India. Some of the puppets perform spectacular tricks, others are engaging and lifelike characters; a humorous glove puppet sketch provides a light hearted interlude.
An entertaining and engaging show for all ages.
"..full of skilful and sensitive puppetry"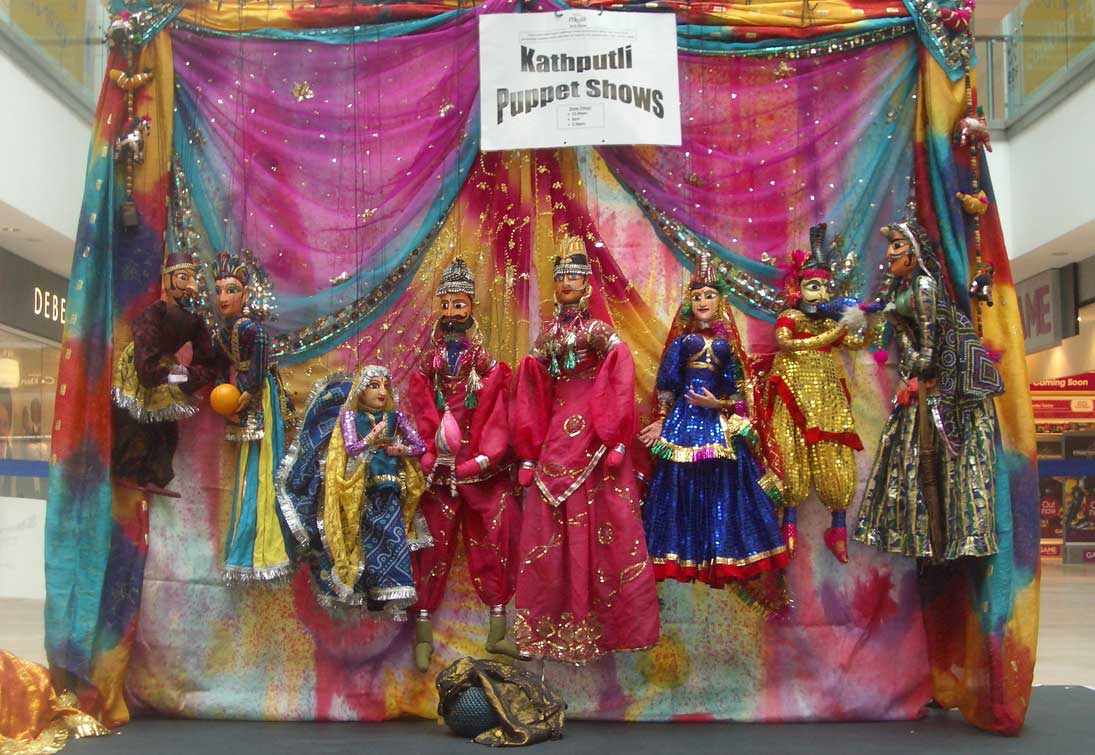 Traditionally performed at Divali, the Ramayana is an exciting story of the kidnapping of Princess Sita by the terrible ten-headed demon Ravana and her dramatic rescue by Prince Rama with the help of the loyal Hanuman, a monkey with supernatural powers. An original interpretation, full of wisdom, romance and action, with gods, demons and animals coming to life through colourful shadows and powerful story-telling. Accompanying shadow puppet workshop available.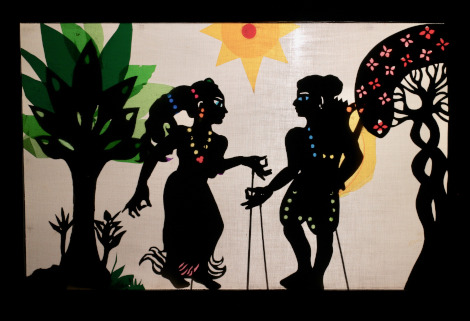 Traditional Shadow Theatre telling a well-loved tale. A poor woodcutter cannot feed his two children so Hansel and Gretel go into the forest to search for berries. Lost and hungry they spy a house made of candy, but this is no sweet treat as it belongs to a witch.
 With mysterious shadows and just a pinch of good natured scariness, this fairy tale classic is sure to satisfy the entire family.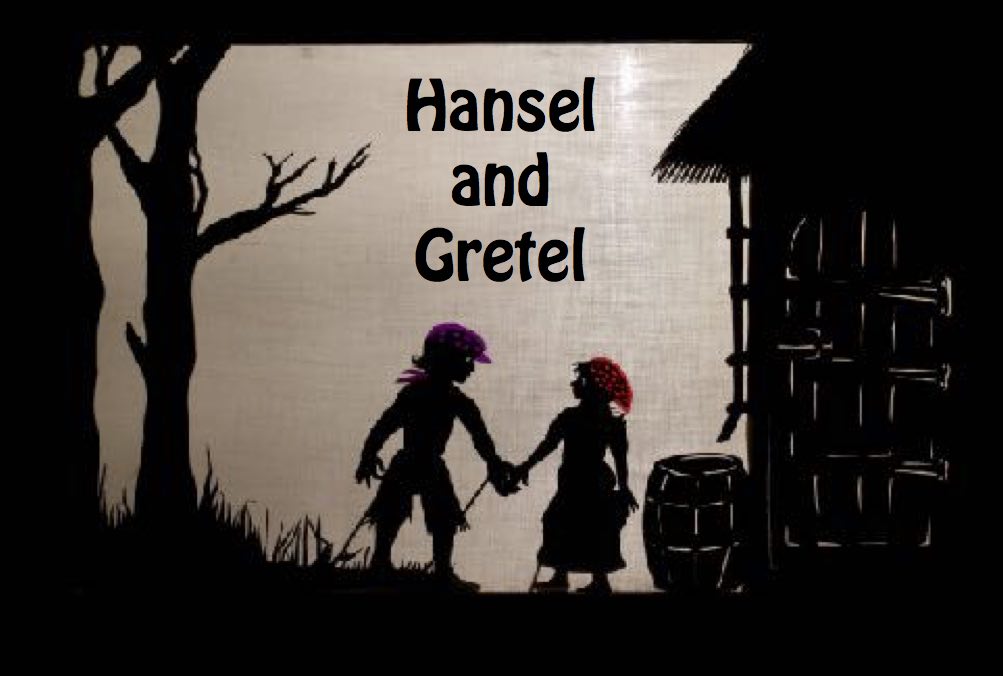 Little Red Hen

Little Red Hen is a hard-working chicken living with a lazy cat, a frisky dog and a busy little mouse. On finding some grains of wheat she decides to make some delicious bread but she knows there are jobs to do. Can Little Red Hen get help from her friends? This narrated shadow show of a popular tale illustrates one of life's valuable lessons - that if you work hard and contribute you will be rewarded. Enchanting shadows emerge from a black box, demonstrating the playful possibilities of this magical medium.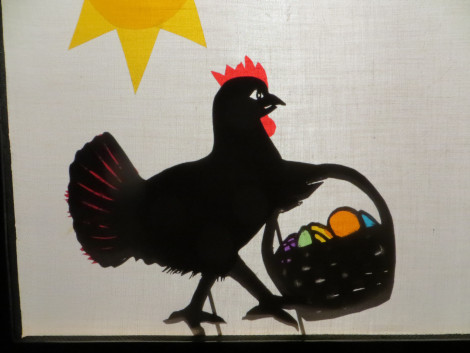 Also providing: Puppetry Workshops in Schools, Training for teachers and other professionals wishing to learn how to make and work with puppets.
Specialist in Shadow Theatre workshop and performance.